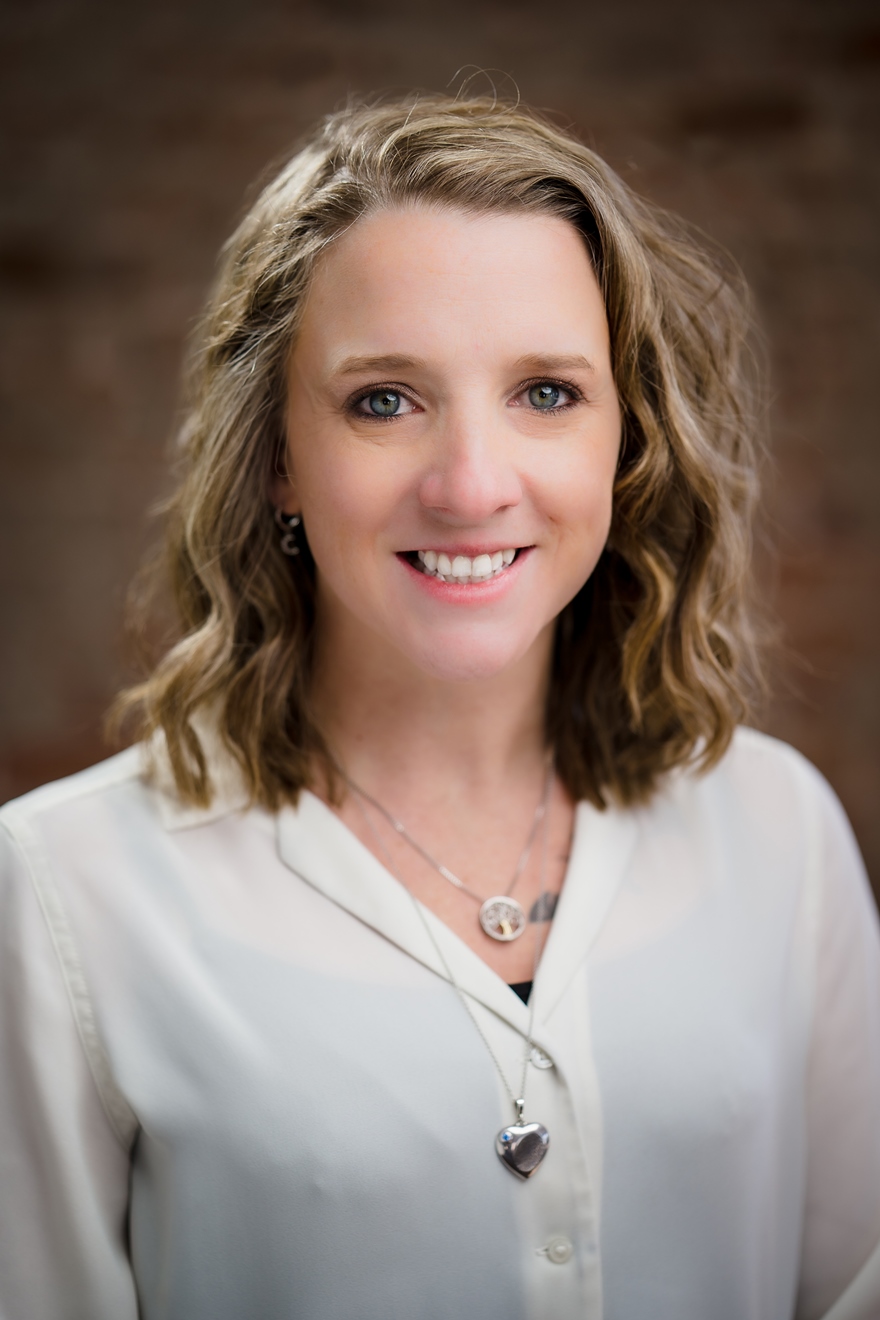 Cassie Swihart
Systems Support and Data Analysist
I have over 10 years of Property and Business Management. I find joy in the opportunity to
train and guide others and satisfaction in the "puzzle" of Data Analyst. I was born and raised in
the Military, I have been blessed to live in 12 different states and experienced various changes
in life circumstances giving me the experience I need to adapt to diverse situations and think
outside the box to benefit my team.
In my downtime, my husband and I raise a family of four kids and two dogs in a tiny country
town. I have an amazing family that I am passionate about. We love family gatherings and an
opportunity to seal in another great memory. During the summer and fall months, I can be
found trail running or in the sunshine with my kids any chance I get. When I'm not answering
the call of work or to the fun name of "Mom", I can be found in creating tattoos for clients,
jamming out to music, reading literature, writing short stories, and developing a business plan
for a Coffee House that will be a safe and creative location for teens, adults, and small groups
with a strong focal point to inspire young teens to be Entrepreneurs.
To sum it up, I love family, work, challenges, the craze of life, and the passion of the world. I
have a blast enjoying it with others and guiding others through it.
Questions? Get In Touch With Us
Come home to a rental community that fits you and your lifestyle. Come home to an exceptional Oberer managed property!