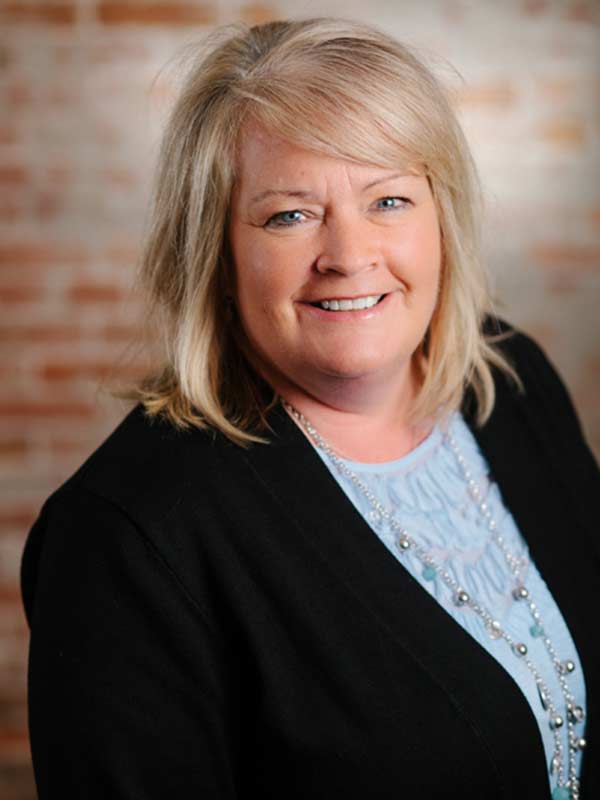 Christie Rogers
Director of Training and Development
Property Management is in my blood! I've been at it almost four decades.  I have been with Team OMS for the past 16 years as Director of Training and Development and Database Administrator.
My official unofficial title is Director of All Things Fun and Entertaining.  You can find me coaching, training, resolving software challenges, planning ways to celebrate our team, or just answering questions about any and everything from anyone.  Finding ways to creatively engage our brilliant team and develop their excellence is my passion and ultimate goal. 
 I have tremendous family and friends.  We get together often to celebrate life and make incredible memories.  Our favorite moments are found floating on water: beach, lake, pool, board, kayak, boat – you name we are there.  
Questions? Get In Touch With Us
Come home to a rental community that fits you and your lifestyle. Come home to an exceptional Oberer managed property!