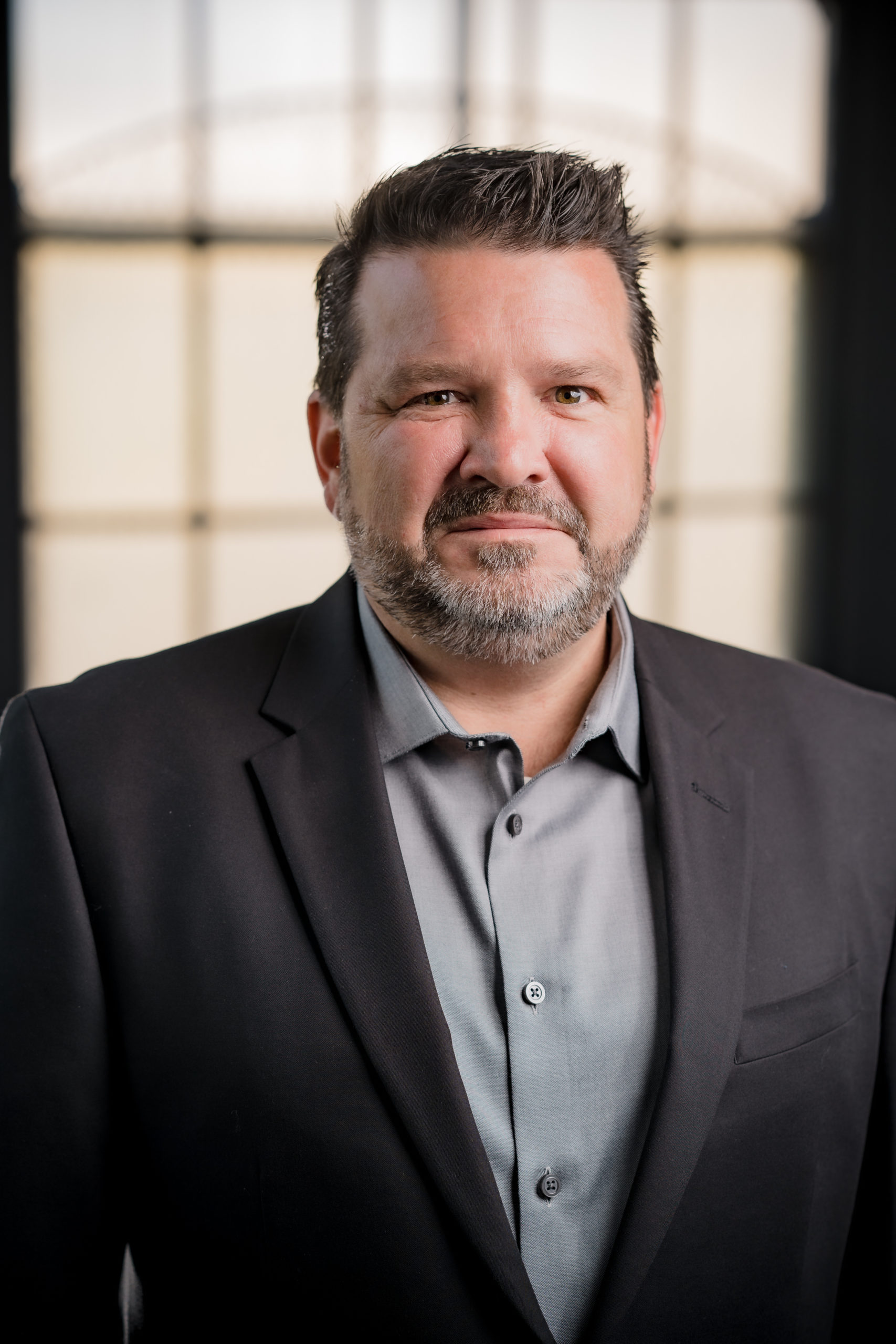 John Sennet
Regional Manager
John joined Oberer Management Services in 2008 in a part time role and was quickly promoted to Property Manager in 2009. Since 2012, John has been a Senior Property Manager and Regional Manager of Affordable Housing, and in this role, he supports the affordable housing division in all aspects of leasing, operations and compliance.
Since joining the OMS team, John has worked diligently assisting with meeting lease up deadlines for several different properties in our portfolio. John audits our affordable properties on a regular basis to ensure compliance with Tax Credit, Section 8, and REAC. John has overseen many OHFA LIHTC inspections with no findings and has consistently met and/or exceeded incentive plan goals. John won the Inspiration Award in 2010 and PRIDE Excellence award in 2016. John received his HCCP certification in 2010 and Certified Occupancy Specialist designation in 2016.
John received a Bachelor's degree in Communication from Ohio University.
Questions? Get In Touch With Us
Come home to a rental community that fits you and your lifestyle. Come home to an exceptional Oberer managed property!