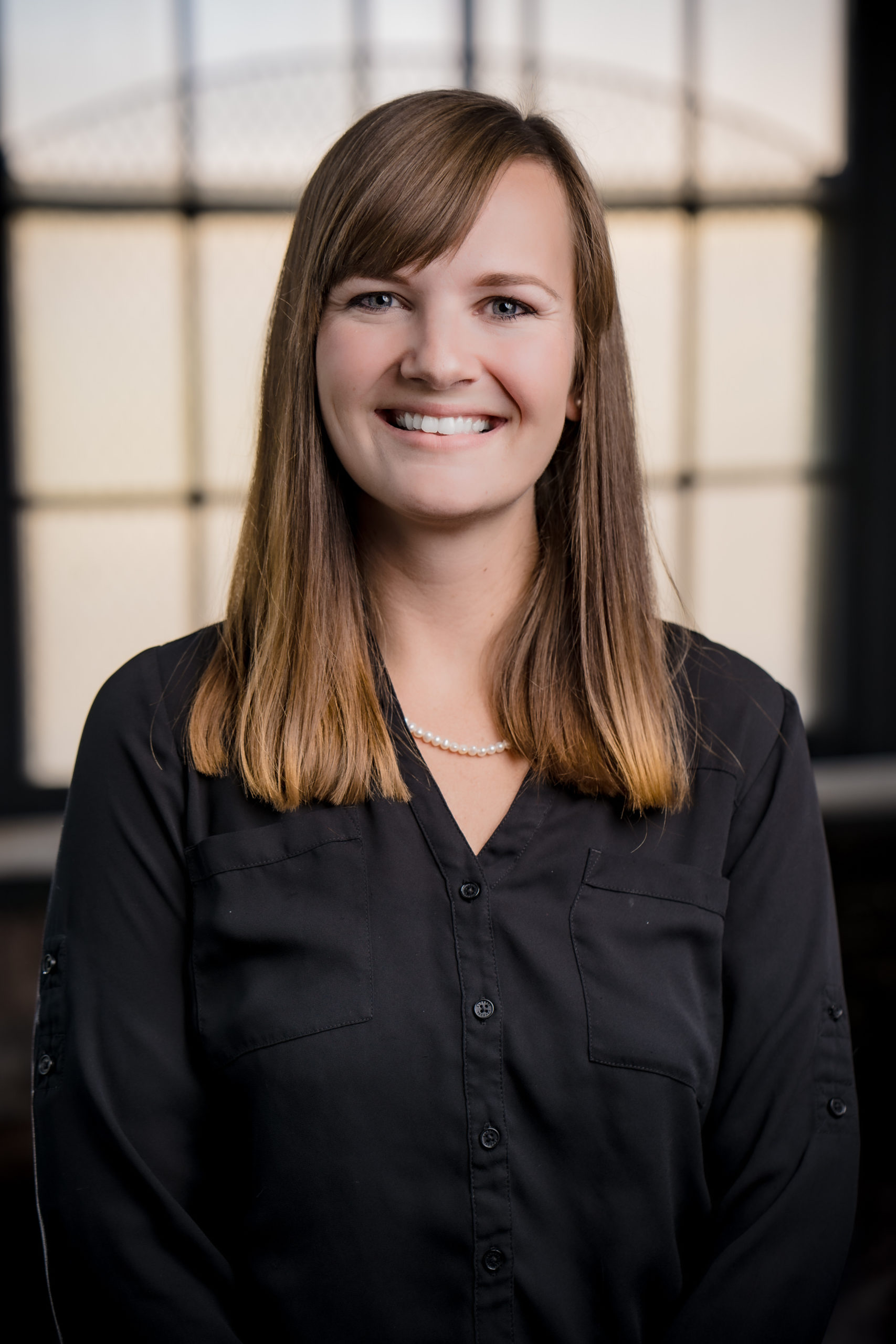 Stephanie Howard
Affordable Housing Administrator
After 8 years in the housing industry and 4 years studying Psychology, Stephanie is pretty difficult to ruffle. Her daily goals include providing excellent customer service, solving the problems of both residents and coworkers, and maintaining a positive outlook, even on Mondays.
When she is not navigating the everchanging waters of the affordable housing industry, she can usually be found outside, often with a book in hand and at least one of her five pets trailing along behind her.
Questions? Get In Touch With Us
Come home to a rental community that fits you and your lifestyle. Come home to an exceptional Oberer managed property!